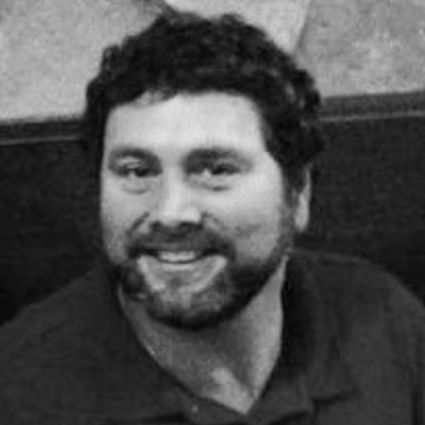 JW Bell
Land Specialist
Sharing my experience
as a business owner, marketer, with local & national expertise
As a Henry County small business owner for over 14 years, Jesse understands commitment to clients and the importance of integrity, and diplomacy. In his tenure as a business owner, he first and foremost strives to be someone in whom his clientele and colleagues can put their trust and faith. Every transaction, he believes, is always about his customer. "You are the driver, I am the passenger who's there to guide, educate, and provide the best service possible."
Key to Jesse's success has also been the result of his patient demeanor and dedicated work ethic. He knows how to listen, is generous in offering information, and more importantly, knows when to stop talking. His main intention is to understand his client's needs and build a relationship that will last over the course of time. When orchestrating deals for his buyers and sellers, Jesse is assertive and effective without being too aggressive. While he is a strong negotiator and advocate for his clients, he is just as much a compassionate, friendly, humorous partner who eases a process that can often be quite stressful.
A native of Henry County and lifelong Georgian, Jesse offers clients a seasoned knowledge of Georgia and an intimate understanding of what makes a parcel of land or an investment in a new home valuable and unique. Jesse specializes in all north central areas of Georgia, particularly Henry, Newton, Butts, and Morgan Counties which he knows extremely well.
Prior to entering real estate, Jesse enjoyed a 19-year career in logistics as a corporate manager at one of the largest LTL Global transportation terminals. Jesse is also vested in his community as a small business owner which has brought him a lifelong reward of clients turned friends. His comfort level spans serving everyone from high-profile corporate clients to individuals and families looking to find their perfect real estate investment or personal home. Whether you're looking to sell or buy, give Jesse a call to discuss your real estate goals 678-551-0044.
Listings you'll love
with the expert advice you deserve